Shari's Residential Painting Services, LLC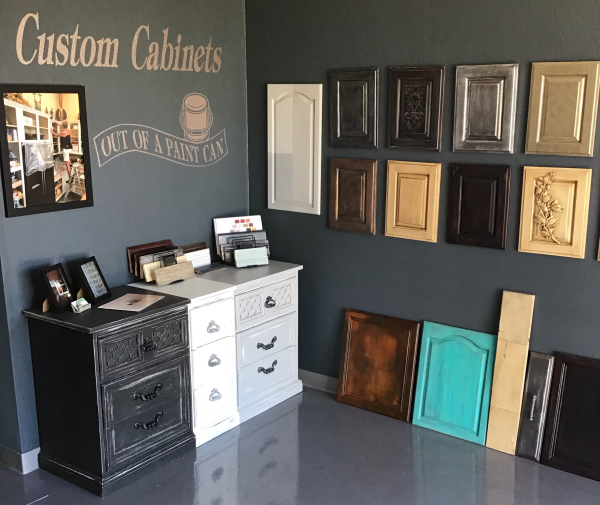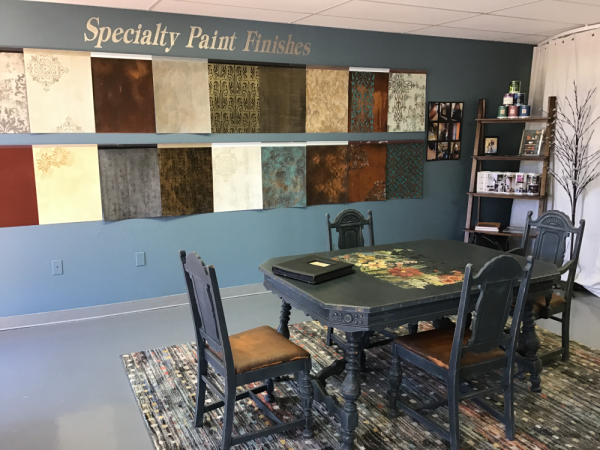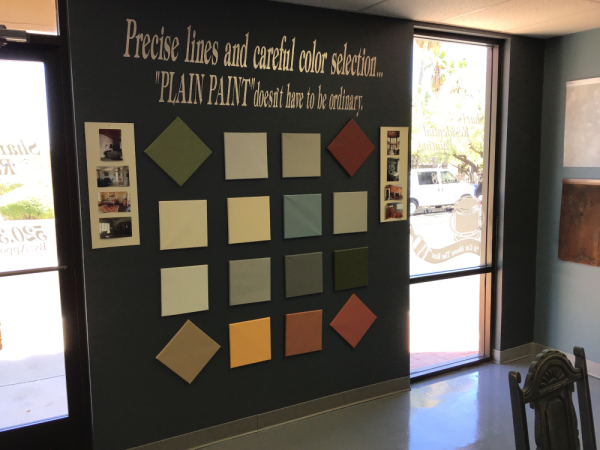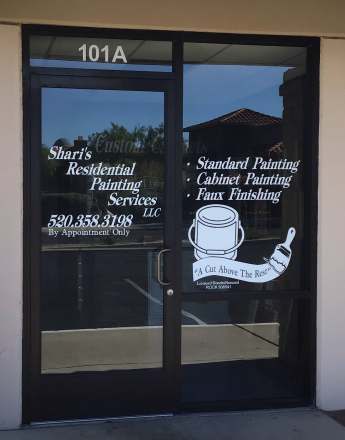 Contact
: Shari Turner
Phone
: 520-358-3198
Email
: 
simplicitysd@hotmail.com
Website
: 
https://sharisresidentialpainting.com/
Location
: 125 W Calle De las Tiendas, Suite 101A, Green Valley, AZ 85614
ROC # 306541
Free Color Consultation with Acceptance of Bid
We Transform Your Home Using Your Favorite Interior Paint Colors. 
We're not just painters. We're highly detail oriented and meticulous professionals. We're residential interior painters who are color experts and artists. We've worked with thousands of paint colors, so there's nothing that surprises us or overwhelms us. We know what your needs are and look forward to working with you.
We create custom interior spaces with paint colors that reflect our client's personal style.
We are a custom painting company that has developed an efficient and detailed process over the past 14 years. With a background in design, we help you choose a personalized color palette that will inspire you and your guests for years to come.
We Only Use the Highest Quality Paints for Superior Coverage and Durability.
You should love your interior paint colors for years to come. This is why we use extraordinarily durable Benjamin Moore. They are known for their trusted quality with many paint options and hundreds of colors to choose from.
Need a Little More Color In Your Home? We Can Help!
With a background in color and design, Shari has the ability to help even the most color challenged client to select the right colors for their home. And Shari has a specialized process that makes color selection a breeze.
We Paint Everything From Standard Paint to Specialty Finishes
In addition to standard painting, we offer specialty finishes which include: metallic finishes, embossed stenciling, rustic textures and glazing. We also paint cabinets. And we use a multi-layer process. Please view our photo gallery for examples of our work.
Satisfaction. Guaranteed.
Upon inquiry, we will be in touch to set up an initial free estimate. When the bid is accepted we offer a free color consultation. Our goal is to design and create a backdrop that suits your decor. Please read our client testimonials, and see what people have to say about our interior painting expertise.
Mother-Daughter Duo!
Shari and Stephenie are a mother-daughter powerhouse! Their attention to detail results in the straightest lines possible. Our team members are trained to be equally as meticulous, using special techniques that set us apart from other residential painting companies.
Family Owned and Operated in Arizona 16 Years. Please contact us to schedule an introductory phone call.