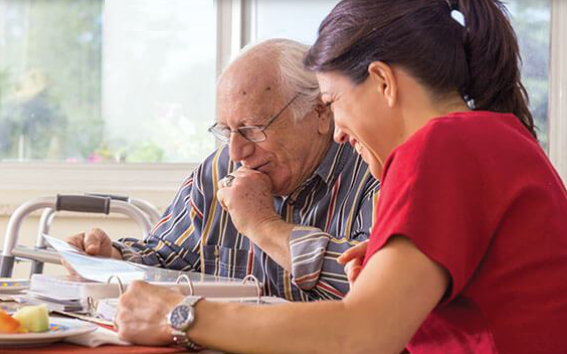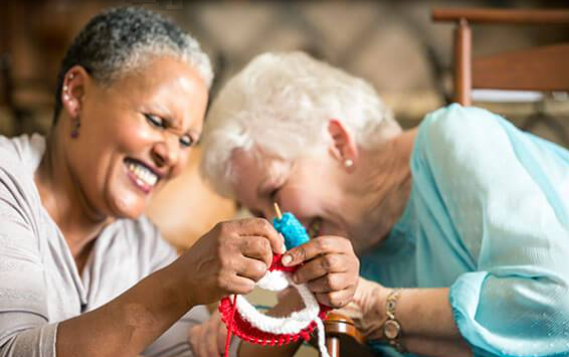 Contact
: Iona Patrick
Phone
: 520.297.9349
Email
:
tucsonhr@hwcg.com
Website
:
homewatchcaregivers.com
Facebook
:
facebook.com/HomewatchCareGivers
Located in Tucson and serving all of Pima County
Experience the fulfilling rewards of providing in-home caregiving for elders in their homes through your employment with Homewatch CareGivers of Green Valley. We are a proven, successful company dedicated to improving our clients' lives each day by making meaningful connections. You are the key to those connections. The in-depth relationships made between caregivers and clients at home bring meaning and purpose to the work of a caregiver. Flexible shifts allow you to work around school or other personal responsibilities. Use our new Care+ App for your smartphone to keep track of your work schedule, shift responsibilities, communicate with the office and family, and much more.
Our caregiver employees are not only reliable, dependable, and honest, but also compassionate and caring. A key part of this position is helping our clients stay connected with the outside world by taking them to appointments, social outings, or helping them run errands. Helping to maintain a safe and comfortable home environment is an equally important part of the job. We are looking for caregivers that are interested in learning and growing their skills within the senior care industry.
Currently, we are hiring full and part-time caregivers in Tucson, Green Valley, Oro Valley, and Santa Cruz Valley.