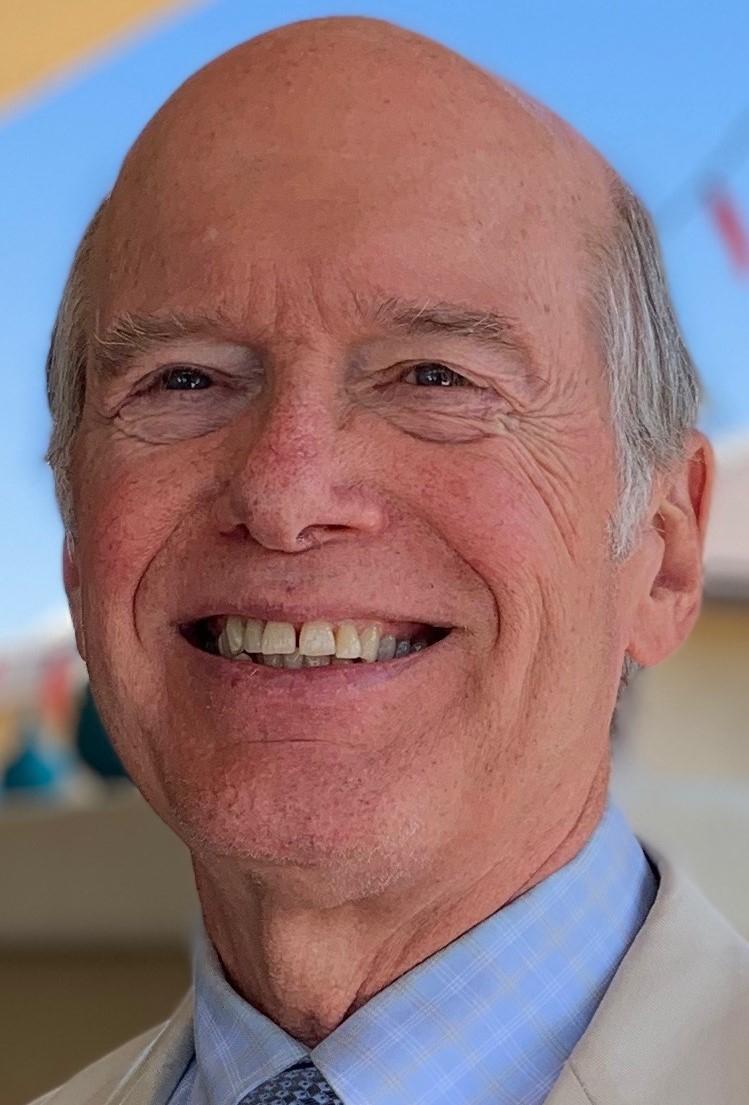 Contact: Michael Stowell

Phone: (360) 731-6889

Email: michaelstowellattorney@hotmail.com

Website: stowellattorney.com

Located in Green Valley, AZ

27 years of experience in estate planning and family law

Licensed in Arizona and Washington.

Estate planning can be very simple or very complex and can be very difficult to navigate if you don't have knowledgeable support to guide you through the process. I specialize in estate planning, ensuring you get a full understanding of your situation and how best to meet your needs.

I also have broad experience in family law and can help you with all types of family law matters.